"I'm probably never going to win a Rugby World Cup – I'm never going to coach all over the world," he said.
<< VODACOM URC GRAND FINAL TICKETS ON SALE THURSDAY >>
The reality is, Dobson is building a legacy that may be bigger than all of those rugby achievements in the hope it's giving their fans.
With their victory over Connacht in Cape Town on Saturday, the DHL Stormers are now the only team to have made two Grand Finals in the early history of the Vodacom URC. In explaining what it means to this team to have achieved this milestone, Dobson pointed to the fans.
"It's an incredible feeling for us to make the Grand Final again – it's quite emotional," said Dobson.
"When we sat down after COVID and thought what we're trying to do with the Stormers, I didn't think we'd be getting over 45,000 fans into the stadium over successive weeks like we've done now.
"We know what rugby in the Western Cape looks like and what it means to the people. There is a police commander of a station in either Delft or Blue Downs who said that if the Stormers win, gender-based violence drops that night. You can extrapolate that as far as you want but it's helluva powerful."
According to Dobson, nothing of what their fans do to come and watch them play is lost on this team. It even becomes part of their pre-game team talks.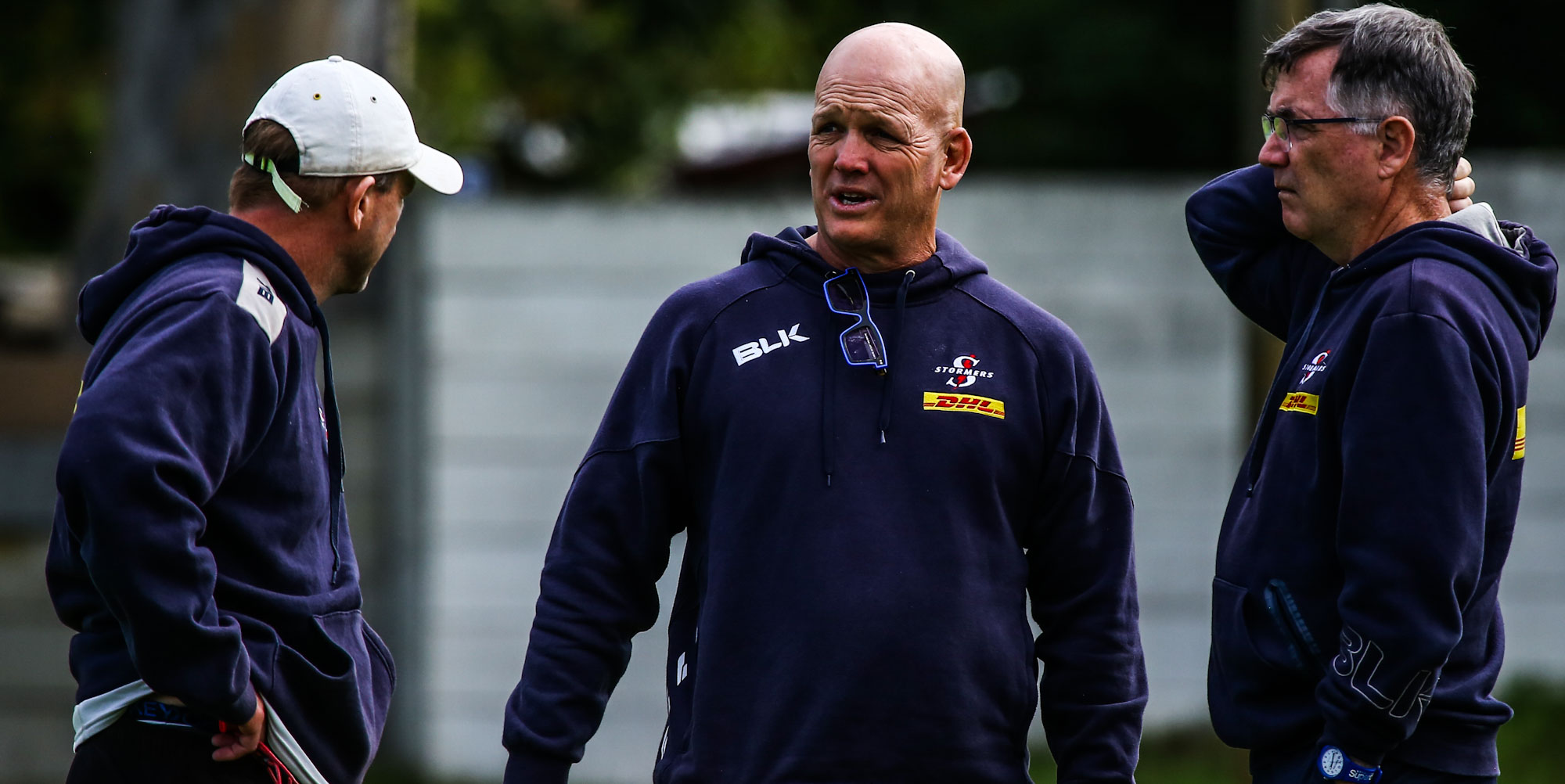 "Those tickets in the west stand are R300," he said.
"We talk about that in our team talk before the games. If you look at those people, they're not coming out of their penthouses in Blouberg or Clifton. They represent our mense. They're our people. They're making a sacrifice.
"I went to the airport a few days before the Connacht game and there was a guy there who came running up to me asking for a lift back to Cape Town. He didn't know who I was and I said, 'What are you doing?'
"He said he wanted to watch the Stormers on the weekend so he wasn't taking public transport in the week. He was coming every day to the airport to then find somebody to give him a lift into town to get to work.
"That's what we're playing for. That's our big why. Once you've got that why to get you off the ground and make those extra runs, then you're into a special space.
"We feel that connection. We're different to every other team. This team belongs to people across every demographic and LSM standing and our connection to that is so important to us.
"That's what we're trying to do – to really build something special here. If we get it right, we can make something very special here."
Dobson then typically deflects from his own role in this journey: "It's a collective. I'm not trying to give you a politically correct answer. We're a coaching collective. I just sit at the back of the room and make a chirp now and again."
Clearly, what Dobson and this team are saying as a collective is resounding loud and clear.