Saturday's match-up will be crucial match for both teams with an eye on the Championship title after they both won their opening matches against Australia and Argentina convincingly last week.
This means the winner of Saturday's encounter would have the inside lane in the title race in the shortened, three-round version of the competition this season.
The Springboks will face off against Argentina at Emirates Airline Park on Saturday 29 July, in the last round of the competition, while New Zealand will line up against Australia in Melbourne in their closing match.
"I love playing against the All Blacks, it always brings out the best in me," said Smith.
"Personally, I believe it's one of the biggest rivalries in rugby and the ultimate test for me as a player. The other top rugby nations are making a strong statement, but the history and rivalry of matches between the Springboks and All Blacks makes it such a big game to participate in.
"New Zealand are a popular team; and they'll never the lose the aura around them. This is going to be a hard match. There's no doubt they'll want to do well at home and win in front of their home crowd."
With the team playing at Mount Smart this week as opposed to Eden Park, Smith said: "It may be a new venue, but the class of the rugby will remain the same. It doesn't matter where we play, it will always be a tough match against them."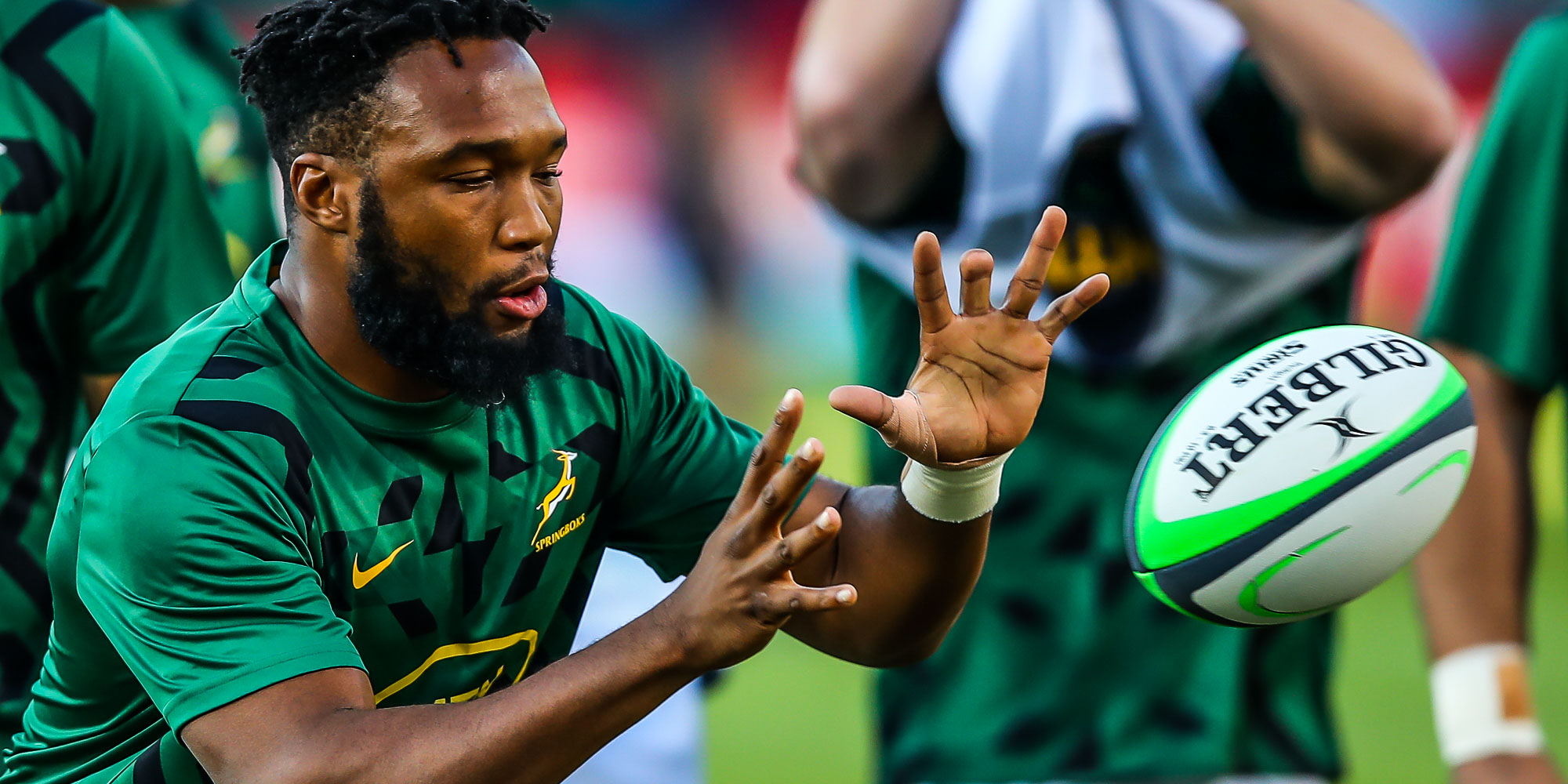 Springbok centre Lukhanyo Am was confident that the squad would be up for the challenge after Springbok coach Jacques Nienaber named a well-balanced mix of players between those who travelled early to New Zealand and those who featured in the team's 43-12 victory against Australia in Pretoria.
"If one considers that we come from playing a game last week and then making the journey to New Zealand, I feel good," said Am.
"When we arrived here, we got straight into it. We've done this (splitting the squad) before, so it wasn't an issue."
Am said the team's training camps in Pretoria and Durban were vital in getting the team to click this week.
"We've had a few training camps already, so we had enough time to gel as a squad," said Am. "Hopefully we can build on last week and bring momentum into the game."
Am, however, said New Zealand posed a different challenge to Australia, and that although there were positives the team could build on from last week, it was a completely new ball game.
"We played well last week, but there are areas in which we believe we can be better," said Am. "This will also be a completely different challenge. From our side it will be important to create opportunities and to capitalise on them."
The match kicks off 09h05 SA time on Saturday and will be broadcast live on SuperSport.