Nyali captained Western Province at the U18 Craven Week at the end of June and played for SA Schools against their 'A' team counterparts last month. Ian van der Merwe has been named vice-captain by SA U18 coach Katleho Lynch for the match against France, which kicks off at 15h00 and will be streamed live on the SuperSport Schools App and website.
Lynch said the players were raring to go and that he was excited to see what this group can offer after the players delivered a spectacle in Wellington a month ago when the two SA Schools sides squared off.
"We are really looking forward to the series against France and England as there is no better way to give the boys the best possible experience of what it's like playing at international level," said Lynch.
"We've done some squad rotation and mixing and matching of players in positions and the main thing will now be to see what we've been working on the last couple of weeks come to fruition and executed at test level.
"I have no doubt that we have some great talent in South Africa, it's now just a matter of putting it to the test and executing under pressure in an international match situation."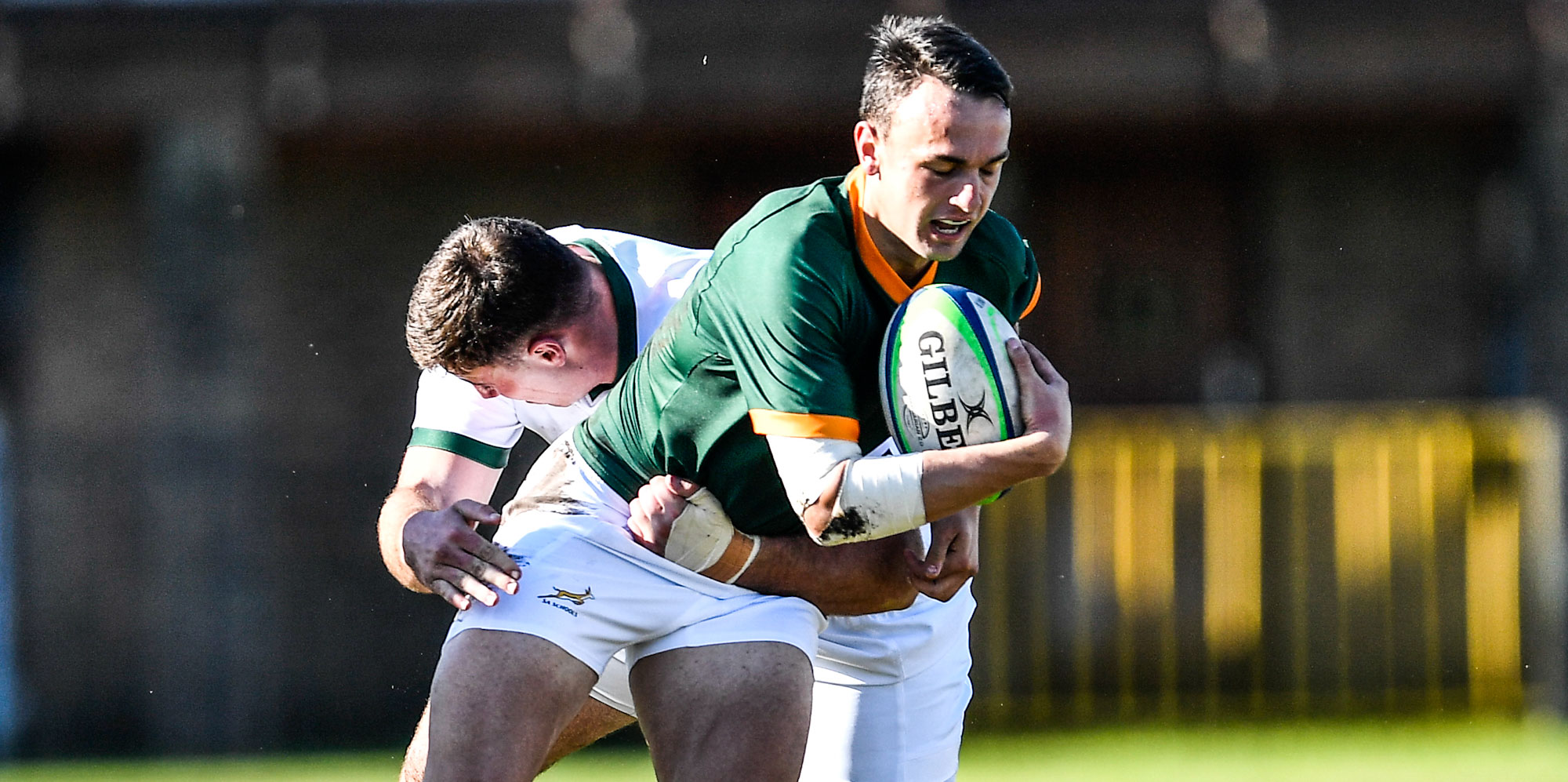 Lynch was dealt a late blow when Divan Fuller (loose forward) was forced to withdraw from the squad, with his WP team-mate Riley Norton earning a call-up.
Earlier on Tuesday, the England U18s will face a Western Province XV (13h00). The U18 International Series concludes at Paarl Boys' High's Brug Street fields on Saturday when South Africa take on England (15h00), preceded by the match between France and the WP XV (13h00).
SA U18 to face France in Durbanville:
15 Luyanda Kunene
14 Scott Nel
13 Jameel de Jongh
12 Dominic Malgas
11 Cheswill Jooste
10 Ian van der Merwe (vice-captain)
9 Christiaan van der Westhuizen
8 Batho Hlekani
7 Thando Biyela
6 Xola Nyali (captain)
5 Ulrich van der Westhuizen
4 Jacobus Grobbelaar
3 Simphiwe Ngobese
2 Imaani Pemba
1 Ranon Fouche
Replacements:
16 Siphosethu Mnebelele
17 Lithemba Mfupi
18 Jean Erasmus
19 Riley Norton
20 JJ Theron
21 Haashim Pead
22 Janco Purchase
23 JC Mars
24 Marno Stopforth
25 Phiwayinkosi Kubeka
26 Gino Cupido