The victory for the Xerox Lions saw them extend their winning run to five matches in the competition this season, while it also kept them in the running for a semi-final berth with one pool match remaining - on Wednesday against the Vodacom Bulls in Pretoria.
The Phakisa Pumas scored two tries to one by the Johannesburgers in the first half to enter the break 17-13 ahead, but roles were reversed in the second half as the home team conceded two tries and scored one.
But the costly penalties they conceded, which Swanepoel slotted over with ease, did not assist the Lowvelders' cause, and this paved the way for the Xerox Lions to snatch a 33-25 win in the end.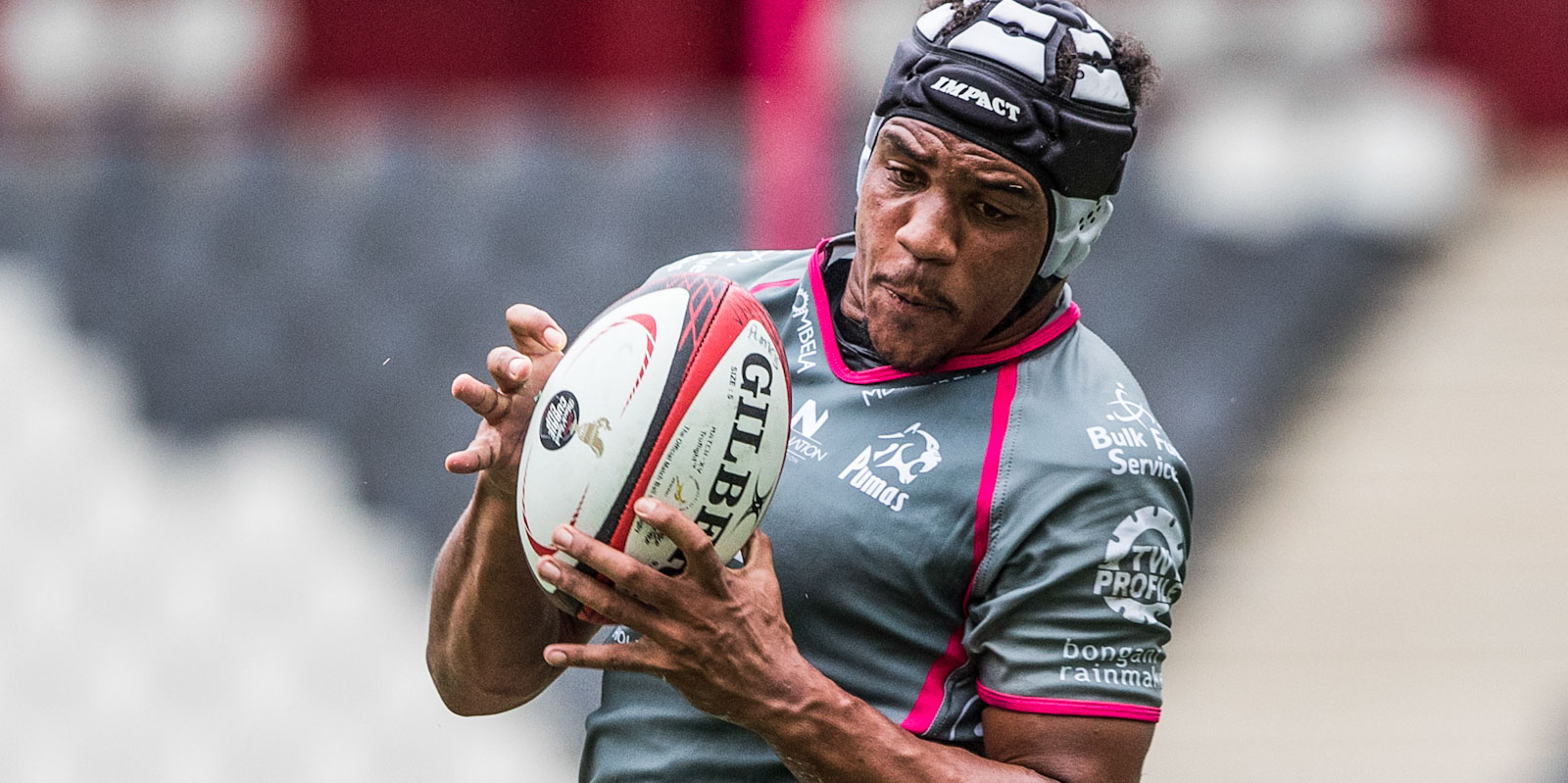 Phakisa Pumas No 8 Willie Engelbrecht scored the first points of the match in the second minute after gathering a smart offload from a ruck and dashing through a hole in the defence, and the successful conversion by Ginter Smuts (scrumhalf) saw them take a 7-0 lead.
This was cancelled out by the visitors two minutes later as Jaco Visagie (hooker) crashed over, with Xerox Lions captain and flyhalf Elton Jantjies levelling the scores with the conversion.
Swanepoel nudged the visitors into a 13-7 lead with back-to-back penalty goals from far out.
But this was short-lived as a penalty goal by Smuts and subsequent try by Phakisa Pumas' Simon Westraadt (hooker) in the 37th minute after some hard work by the forwards in a rolling maul, saw the home side enter the break in a 17-13 lead.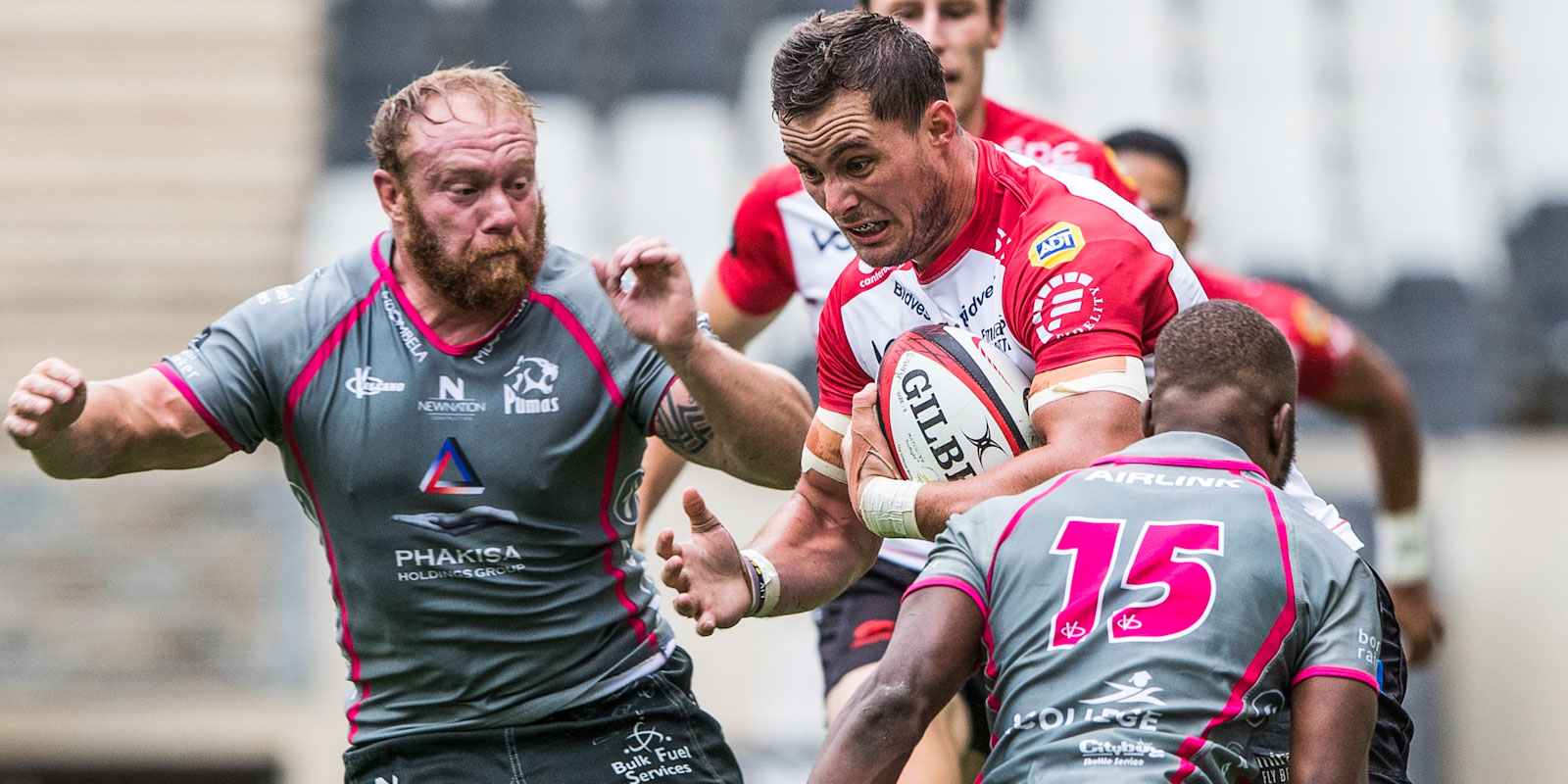 The visitors made their presence felt early in the second half thanks to their effective attack and it paid off with Swanepoel scoring a brace of tries in the second quarter, allowing them to reclaim the lead.
Smuts added his second penalty goal in the 58th minute to reduce their deficit to seven points, but this was cancelled out by Swanepoel's third three-pointer in the 64th minute.
The Phakisa Pumas struck back with intent in the 66th minute with Erich Cronje (centre) gathering the ball from a stunning grubber kick into space to touch down, which placed them within range of winning the match.
Swanepoel, however, dashed their hopes of an upset with less than two minutes to play as he struck over his fourth penalty goal, which saw them seal a 33-25 victory. 
Scorers:
Phakisa Pumas 25 (17) – Tries: Willie Engelbrecht, Simon Westraadt, Erich Cronje. Conversions: Ginter Smuts (2). Penalty goals: Smuts (2).
Xerox Lions 33 (13) - Tries: Jaco Visagie, Tiaan Swanepoel (2). Conversions: Elton Jantjies (3). Penalty goals: Swanepoel (4).