The training exercise consisted of four chukkas of 20 minutes each, which allowed the Academy coaching staff to give all the players in their squad a decent taste of action against the experienced DHL WP side, which included Springbok centre Juan de Jongh, Blitzbok speedster Angelo Davids, as well as other stalwarts such as Godlen Masimla (scrumhalf), Tim Swiel (flyhalf) and Sergeal Petersen (wing).
To assist the group with their training programme, SA Rugby confirmed that two more training matches have been arranged as the squad move their on-field preparations into a higher gear.
Both these matches will be staged in Bloemfontein, with the Academy side facing the Windhoek Draught Griquas side on 16 May, and three days later they will run out against the Toyota Cheetahs, the only unbeaten side in the Carling Currie Cup.
Meanwhile, there are also plans in the pipeline for a Junior Springbok side to participate in an international series in June.
Turning his attention to Wednesday's exercise, Junior Springbok head coach Bafana Nhleko said the players gained valuable knowledge and insight against an experienced DHL WP side.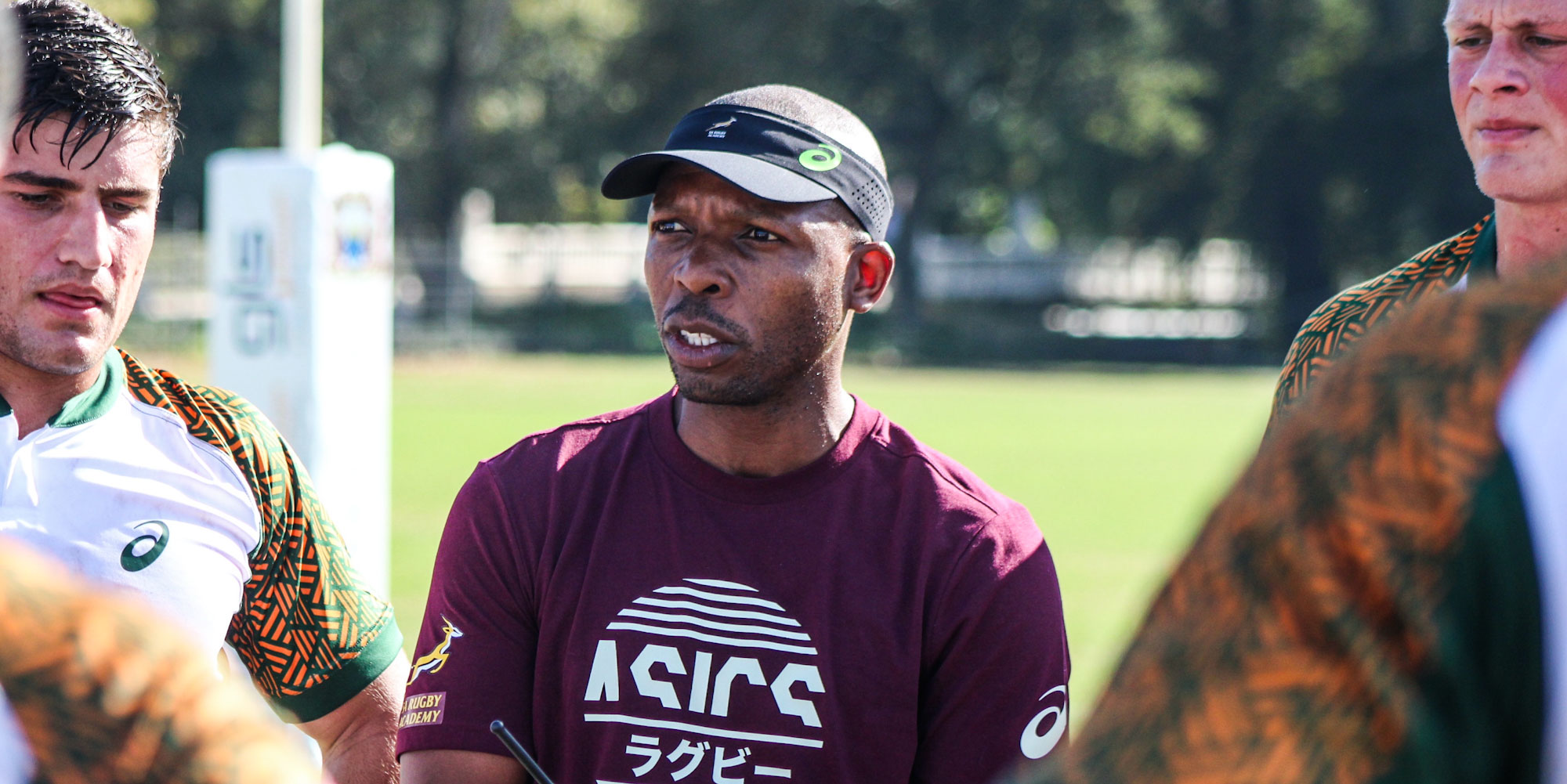 "We only had eight days together from a rugby training point of view and the goal of today's match was to see where the players are in terms of their ability and their understanding of our fundamentals and training principles," explained Nhleko.
"For us, to simulate a match against a side with Springboks in their line-up and guys playing in the Vodacom United Rugby Championship was a fantastic learning experience. Our group consists of players who played in the Under-20 competition, and so to experience the intensity and pace of the opposition was of great benefit to our players."
Nhleko was also pleased with the way in which his players stood up physically against an experienced senior side: "It was quite good for us to see how the youngsters perform in defence and set piece against an experienced pack, and I thought we gave a good account of ourselves.
"Although we didn't have as much possession, we showed good endeavour with ball in hand from the limited opportunities we had and our kicking game, although good will get better as we have more time together."
Nhleko also explained the rationale behind the two planned matches in Bloemfontein later this month: "The match against Griquas will be an opportunity to improve on our showing against WP. Then against the Cheetahs, we want to simulate a playing and training programme for our possible participation in the international series in June."
The players will enjoy a few days off and will regroup again on Monday.
Pictures: https://outsidermedia.co.za/