The Junior Boks left their best for last as they won the final match of the Summer Series to finish their trip to Italy as the only unbeaten side in the tournament. The SA U20s turned on the style to outplay their Welsh counterparts after overcoming England, Ireland and France on their way to the Final.
Afterwards Nhleko praised the Junior Boks' hunger for improvement, saying the players always had a huge appetite for wanting to learn and improve for each match.
"I'm really so happy for the boys and the whole management team who all worked so hard to make this a reality," said Nhleko.
"This group put in so much work right from the start and I am so pleased they got their reward. They're an amazing group and everyone is just so eager to learn and improve, and then to execute that on the field."
The South Africans raced into a 26-3 halftime lead playing some splendid, enterprising rugby. Although they managed to increase their score in the second half, Wales bounced back by scoring a few late tries in an entertaining second half.
Junior Springbok replacement hooker Tiaan Lange grabbed a hat-trick of tries after replaced Lukhanyo Vokozela due to injury early in the first half, while strong-running inside centre Suleiman Hartzenberg helped himself to two tries as the dominating SA U20 forwards laid a solid platform for the backs.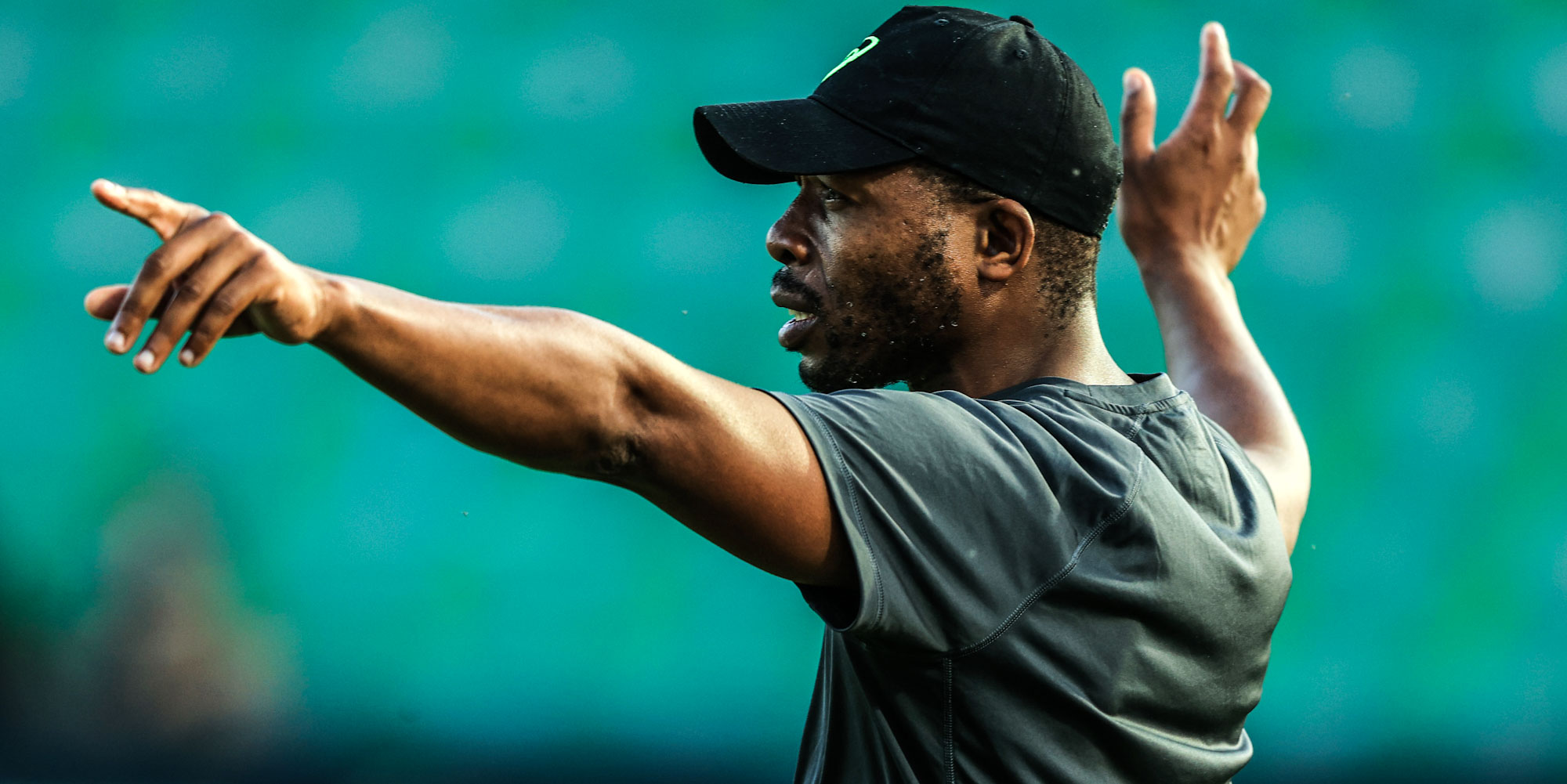 "This was such an important game for us," said the Junior Bok coach. "We knew Wales would come after us, especially after the start we had in the first half."
Nhleko said the team's hard work started already when the SA Rugby Academy group gathered in Stellenbosch just after the Easter holidays, following a successful SA Rugby Under-20 Cup competition.
"The success is a reward for long process and it's been a wonderful journey for the players since we assembled as a training group in Stellenbosch," he said.
"We haven't played international rugby this year and for us to be standing here (after winning the final against Wales) speaks volumes for what the boys have achieved and the work behind the scenes."
The squad of 30 players also included a couple of 18 and 19 year olds, meaning they would be eligible for the Junior Boks next year again.
"The biggest thing for (the 18 and 19 year olds) is the incredible learnings from this experience and going home a bit hungrier, to be better – and perhaps they've put themselves in a position where they will be in the mix again next year," he said.
Junior Springbok captain Sacha Mngomezulu said playing in the U20 Summer Series was a dream come true for him and the team.
"It's an amazing feeling standing here unbeaten after four games," said Mngomezulu.
"Not too long ago, we didn't even play rugby, so credit to World Rugby and the Six Nations for staging this excellent tournament. They allowed the boys to create life-long memories."