Tournament organisers announced on Wednesday that Athlone Stadium in Cape Town will replace Boland Stadium in Wellington as one of the three match venues, with the semi-finals and final to be hosted at the 34,000-seat venue in the city's southern suburbs.
Tickets – priced from only R35 for children (under 12) and R55 (adults) per day, which includes three matches – will go on sale through Ticketmaster (www.ticketmaster.co.za) from Wednesday, 31 May.
South Africa's Morne Ferreira (referee) and Marius van der Westhuizen (TMO) were also included on the match official panel for the U20 Championship, which runs from 24 June until 14 July.
SA Rugby CEO Rian Oberholzer said: "We are working closely with all relevant stakeholders to make this a truly unforgettable tournament for the players and the spectators, and we are looking forward to hosting the best under-20 players in the world next month, and to welcome their families, friends and fans to South Africa.
"It is my firm belief that the World Rugby U20 Championship will assist us in promoting and growing the game, while unearthing the next generation of Springboks."
World Rugby are also trialling two new technologies to support officiating throughout the U20 Championship. The TMO Bunker, which has been trialled during Super Rugby Pacific, will be further explored in South Africa to assist officiating, enhance game flow and advance player welfare.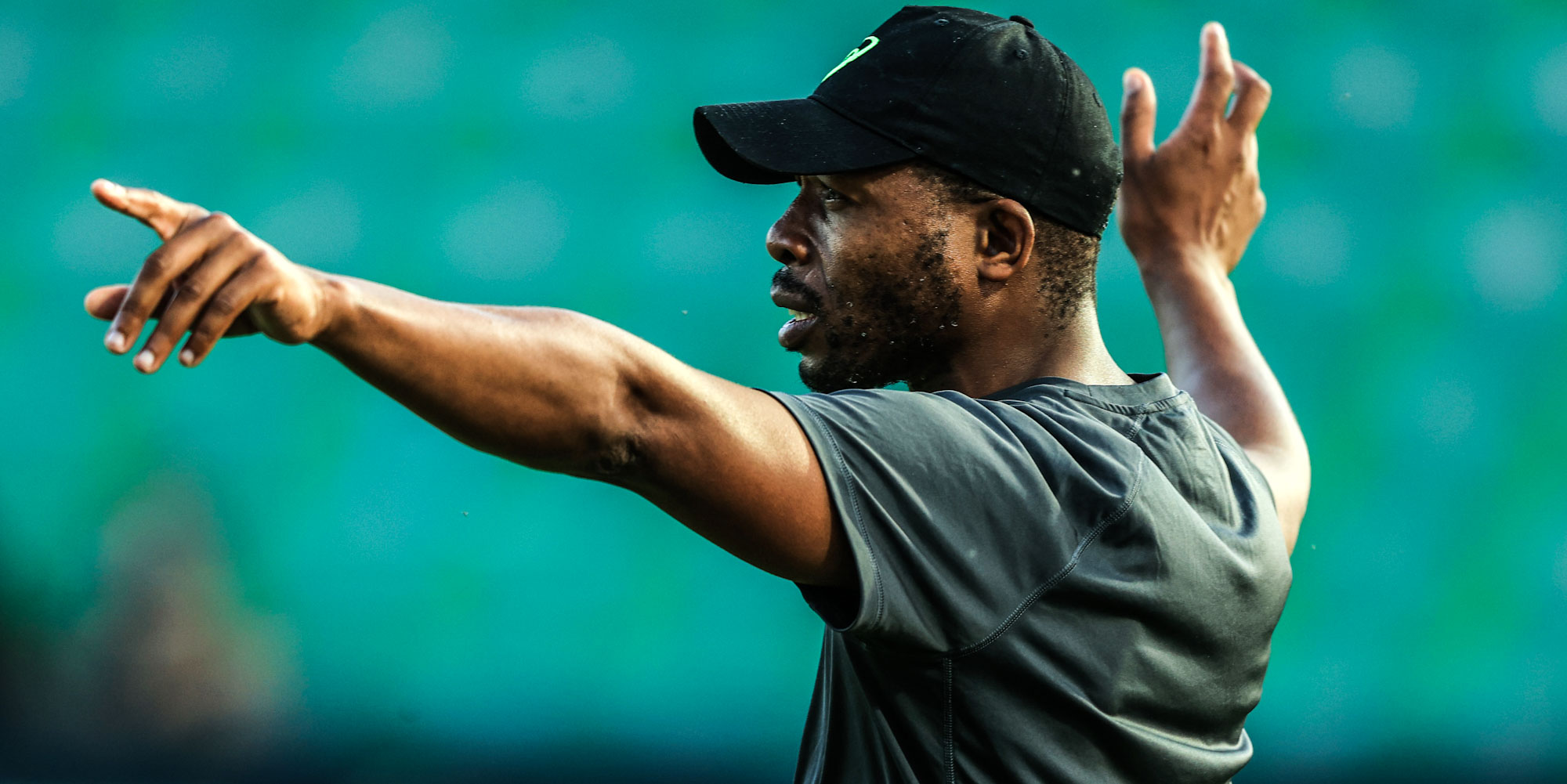 World Rugby has also collaborated with Sportable and Gilbert to undertake the world's first trial of smart ball technology in a live match officiating capacity at the U20 Championship. The technology, which uses artificial intelligence, will help match officials to make accurate decisions more quickly, tackling a number of common, but challenging aspects of the law.
The opening match-day of the World Rugby U20 Championship, which see France 'defend' the coveted trophy they won in Argentina last time out, falls on an important day in South African rugby history on the 28th anniversary of their first Rugby World Cup triumph in 1995.
Junior Springbok head coach Bafana Nhleko said: "This tournament showcases the best U20 talent the world has to offer, and supporters will be able to watch the unique event at three wonderful venues, where they will get close to the action and enjoy every match.
"It's been more than 10 years since we last played at home and it's great that the prices are very affordable. We would like to see as many fans as possible at all the games.
"For the Junior Boks to be able to play on our home turf, in front of family, friends and fans, is very special, but supporters will also be able to enjoy the excitement of young guys from all over the world having a full go."
Thirteen match officials from 11 nations have been selected for the U20 Championship, with Hollie Davidson (Scotland) becoming the first female official to referee at the U20 Championship before Kat Roche (USA) and Precious Pazani (Zimbabwe) follow suit at the U20 Trophy in Kenya.
U20 Championship match official panel: Luc Ramos (France), Angus Mabey (New Zealand), Reuben Keane (Australia), Ben Breakspear (Wales), Hollie Davidson (Scotland), Eoghan Cross (Ireland), Anthony Woodthorpe (England), Takehito Namekawa (Japan), Morne Ferreira (South Africa), Damian Schneider (Argentina); Matteo Liperini (Italy, TMO), Ben Blain (Scotland, TMO), Marius van der Westhuizen (South Africa, TMO).
The updated match schedule can be found here.