Grain, who has played in the green and gold for both the Springbok Women and Springbok Women's Sevens teams, will also lead Province in what will be an historic first outing at Athlone Stadium as the women's game continues to expose new venues and communities to the game.
The same will apply on Saturday in Vredenburg, where the Boland Dames will host the Border Ladies in another outing into in the country and yet another audience exposing to the growing popularity of the game.
There will be a more familiar setting for the Cell C Sharks Women when they welcome the Bulls Daisies to HollywoordBets Kings Park in Durban, with both Saturday clashes being livestreamed on the SuperSport Schools app.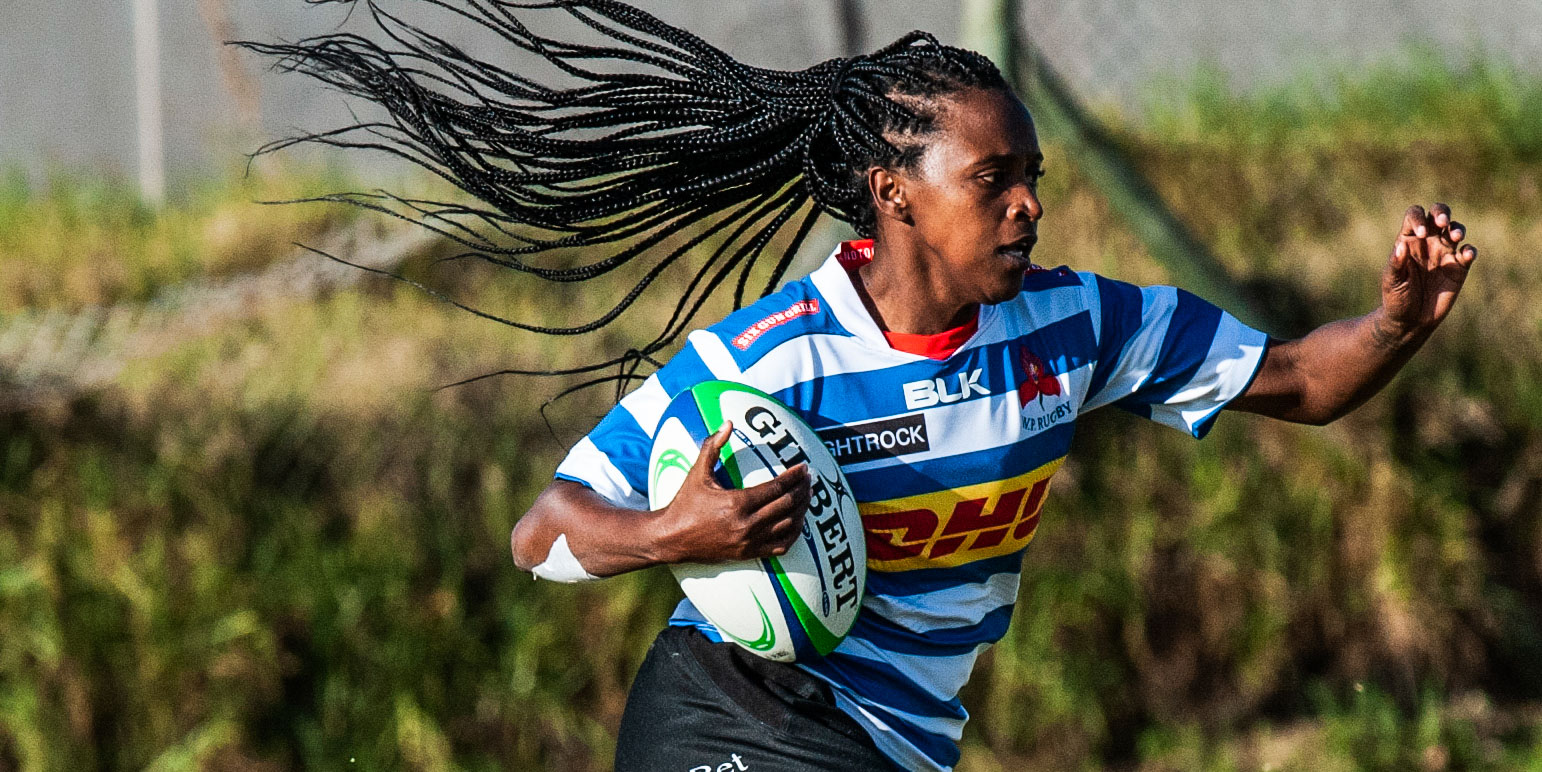 Grain apart, DHL WP will feature a couple of less experienced players against the Mastercard Golden Lions Women with a core group of the squad away on national duty in Madagascar.
The log leaders will be weary of their Gauteng visitors, who were boosted by a first win in the tournament last weekend. The Lions will be aware of an inexperienced pack fielded by Province and will try to exploit them at lineout time.
The Boland Dames will only make a call on the availability of Bok Women No 8 Aseza Hele on Friday afternoon, but even without her explosive play, the home side will be driven by a desire to get their first win. The Border Ladies are clearly finding their feet in the tournament after a slow start against the Daisies in the opening round of the tournament.
The Dames made some tweaks to their team and if they hit the straps, Border could be in for a surprise.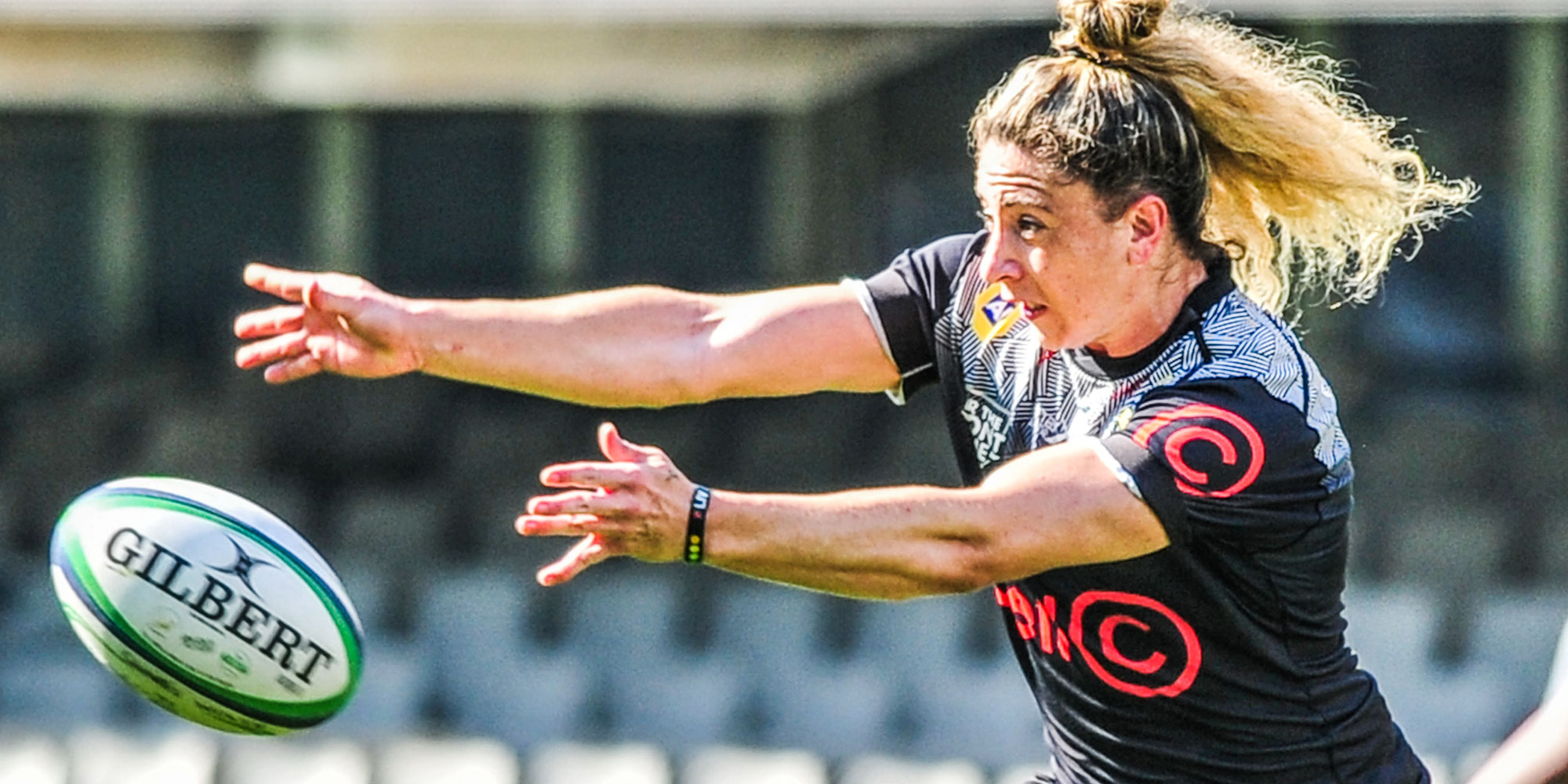 The Cell C Sharks Women made a significant change to their backline, with former Border wing Nobuhle Msomi making a first start and Megan Comley shifting to fullback. One thing is clear, the Daisies dare not execute any poor kicks, as the duo will be strong on the counterattack.
The Daisies are clearly the team to beat this year, even without their Bok stars but will be very well aware of the dangers that await in Durban. With new Springbok Women's Sevens star Marlize de Bruin back on the field, the Daisies just added another weapon to their arsenal.
Match information:
DHL Western Province v Mastercard Golden Lions Women
Venue: Athlone Stadium, Cape Town
Date: Friday, 26 May
Kick-off: 14h30
Referee: Angie Bezuidenhout
Cell C Sharks Women v Bulls Daisies
Venue: HollywoodBets Kings Park 2, Durban
Date: Saturday, 27 May
Kick-off: 14h00
Referee: Zoe Naude
Livestream: SuperSport Schools app
Boland Dames v Border Ladies
Venue: Vredenburg Rugby Club, Vredenburg
Date: Saturday, 27 May
Kick-off: 14h15
Referee: Bulela Qwane
Livestream: SuperSport Schools App